The Hulk Hogan divorce teaches us all a great deal about personal finance. I don't normally follow the comings and goings of the big stars. But I recently read about Hulk Hogan's divorce, and once I understood the circumstances surrounding it I saw the great financial lessons to be had.
What's so important about Hulk? First of all, this guy all but invented the "Frankensteiner," "Flying Headbutt" and my personal favorite, the "Running Powerslam." That's impressive! Also, let's be honest…if somebody makes an action figure out of you, you must have something important to say.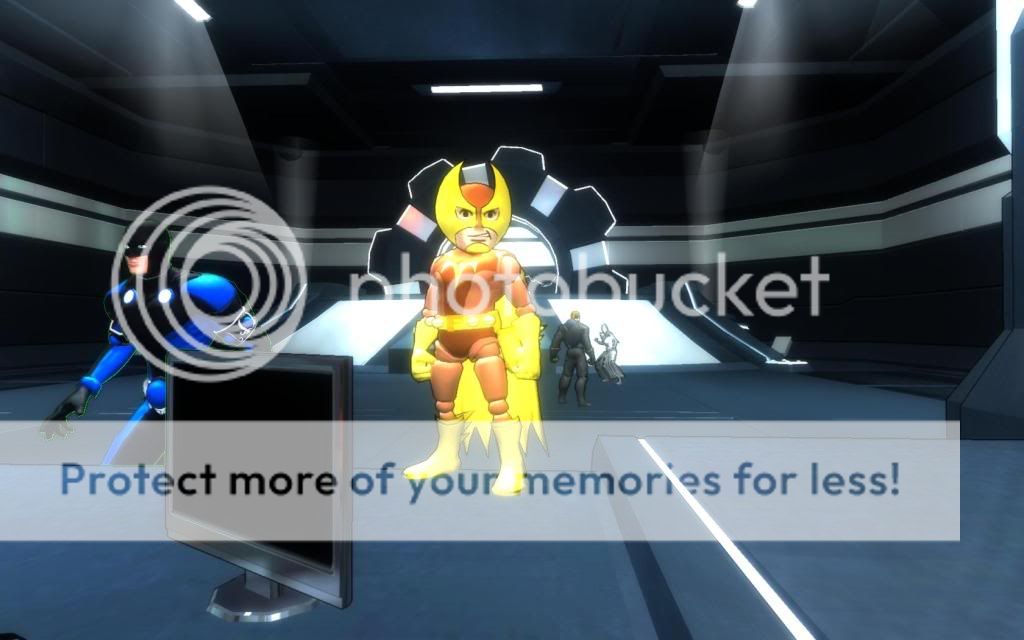 Enough with the persona, let's get down to business. How can you improve your financial situation by studying the details of this dynamic duo's split?
First, examine the reason for the divorce.
According to Mrs. Hulk, the big guy had serial affairs and she couldn't take it anymore.
The Result:
Mrs. H hauled Hulk to court and walked away with a monthly alimony settlement of $40,000 a month. When she's done with him, he'll be lucky if he has enough money or a high enough credit score to buy a house on the North Pole.
Primary Lesson Learned:
Aside from the bad karma of doing dirty deeds such as this, consider the financial fallout of doing something really stupid before you do it.
A recent post I read over at Get Rich Slowly said that one of the costliest things you can do is get a divorce. Granted, the average cost of divorce is nowhere near $40,000 a month — but it will set you back big time; I guarantee you that. And one sure-fire way to end up in divorce court is to play the field when you should be on the bench.
I admit that sometimes divorce is inevitable.  If your relationship is headed in that direction, be prepared.  This is something Hulk didn't do and it cost him big.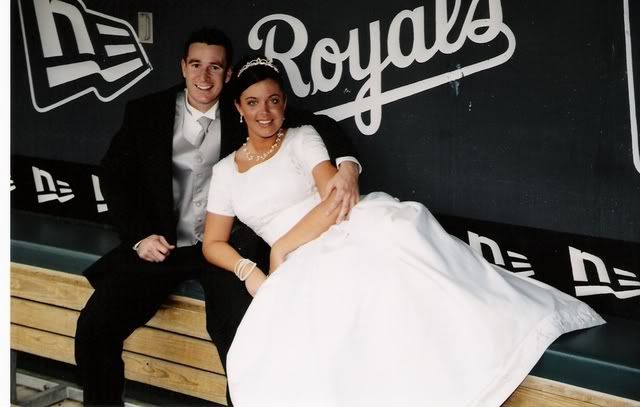 The happy Hulks were married for 24 years and they seemed to get along fine. As you know, Hulk is a tame, refined person. It's just a shame that he allowed his animal instincts to put him in the doghouse – and maybe the poor house too. Who'd a thunk it?
Secondary Lesson Learned: Marry the right person.
Sometimes people divorce because they simply realize they made a mistake when they said, "I do." It obviously doesn't have to involve infidelity.
Love is one element in a good marriage, but it isn't the only requirement. Does your beloved understand how money works? What are their feelings about debt and spending? How do they invest? What are their career plans?
Bonus Lesson Learned
Consider writing your own vows – and add the following:
Do you promise to stay current on all your debts? Maintain a credit score you can proud of? Max out your retirement plan contributions? Track your spending every month?
Now, when your fiance says, "I DO" to these questions, you know you've got someone worth marrying! Of course, this may be a little extreme, but divorce is even worse. Talk about finances, debt, spending, career, retirement and other financial goals before you tie the knot. Start creating a financial plan together before it's too late!
Extra-Special Bonus Lesson Learned:
Talk to your spouse. Ask what's going on with them and tell them what's going on with you. Do this daily.
Believe it or not, Hulk only found out about the divorce when a reporter from the St. Petersburg Times called and asked for his comment about it. The dumb lug had no idea. Does that sound like a couple that communicates well? I don't think so.
Make it a point to ask your partner what's on his or her mind every day. Do it with intention and be interested in what you hear. It may save you $40,000 a month or spare you from being on the wrong end of a "Flying Powerslam" someday. If for no other reason, do it for the kids.