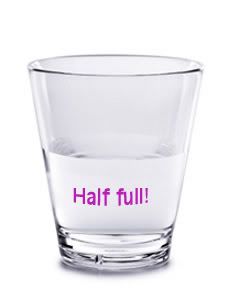 Divorce can be a traumatic emotional experience.  But it is also frightening from a financial point of view.  Everything changes and many people find they have to reinvent themselves after the split. On top of that, some people have to deal with problems they never had before like budgeting, getting out of debt etc.
Neal's Notes:  It's easy to freeze when faced with an onslaught of problems.  Here's a way to break your situation down and know which financial issues to deal with first.
Here's a letter I received last week from Sophie. She's struggling. You may not be in the same situation that she is, but I wonder if you can relate to her and some of the challenges she faces:
My marriage fell apart a couple years ago and in an effort to make a clean and rift free split (I was the one that left) I absorbed most of the debt. That's something not often considered in the average cost of divorce. I had to sell our house very quickly and had quite a lot of trouble with buying a new one (two sales fallen through, the third a success). 

At the time I was in a very well paid job and this was fine. But theatre is a fickle industry and my past year has not been very good financially. I'm now out of a job and though my next show starts in Januar. I'm still trying hard to find a temp job at the minute as my income is nil.

This is a new position for me, as, though stated before, I understood the impermanence of the profession, I had never experienced that before, as I'd been quite fortunate with shows up until now. I'd also never experienced the 'between shows' lull without a partner.

So perhaps 'crisis' is a little melodramatic (I am an actor!) but I certainly feel as though I am in one. I guess, I never quite caught up with everything since the split and I'm now feeling that it's piling up on top of me.
I thought about Sophie's situation for a while. In fact, I sat on this letter for a few weeks. Sophie is dealing with lots of "moving parts" – lots of different issues and therefore, a variety of action steps to solution.
Here are some suggestions that I came up with for our friend:
1. Celebrate success.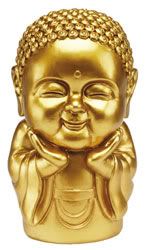 If you were in Sophie's situation, you might find it very difficult to find anything to celebrate about. But especially during tough times, it's crucial to do just that. Just because she didn't prepare before the divorce she still has a lot to celebrate.  My experience tells me it's important to approach challenges from a position of strength and that the best way to do that is to reaffirm success.
So what has she got to celebrate? Plenty.
First, she's a successful actor.  Can you think of a more difficult career to succeed in? I can't. This tells me she is a strong, talented woman and is willing to work hard. It also tells me she has the potential to earn a great income.
Another point of strength is her willingness to ask for help. That's not always such an easy thing to do. It's often easier to sit there and complain or keep banging our heads against the wall rather than to ask for help.
Also, by getting out of her relationship with her husband, she took action even though she didn't know what the consequences would be. That tells me she is brave and strong.
Sophie has a lot going for her.
2. Recognize mistakes.
It may not be fun, but it's important to recognize mistakes. Doing so will help her reduce the possibility of making those same mistakes again.
Here are a few decisions she made that I see as possible mistakes:
a. She sold the house quickly. Maybe this was a good move and maybe it wasn't. Some people do this in order to protect assets after the divorce.  But in Sophie's case, it seems to have cost her a lot.  Maybe she should have looked for roommates. This would have generated income and possibly allowed her to hold on to the home. Why did she need to sell the home so quickly? Were there any other alternatives?
b. She bought a new home. Why? If she couldn't hold on to the first home, why rush into a second one?
c. She absorbed most of the debt. Maybe Sophie did this in order to induce her husband to agree to the divorce quickly. Maybe she did it because she felt guilty for being the one to leave. For whatever reason, it hasn't really worked out to be a good move. She's no longer in a position to support that heavy debt burden. If she could have avoided this, it would have been advisable.
This actually illustrates the value of getting unbiased professional assistance when it comes to matters like these. Had Sophie and her husband gone to a mediator, it's possible that she could have gotten the same result (divorce) with a more equitable division of assets and debts.  Sophie didn't say anything about retirement assets (maybe there weren't any) but a professional is very important when it comes to splitting up those assets in divorce too.
d. She forgot about job risk. She's an actress and while she's been very fortunate in the past, I'm told it's a very fickle field. There are many great actors who find themselves out of work for many years. It goes with the territory. She should have considered having a second job that could have become a solid income source.
When Sophie and her husband split up, she may have had a false sense of security because she had a job at the time and a very long track record of success. That may have contributed to her willingness to be over-generous with taking on debt. I think Sophie could have asked herself the "what if" questions before she agreed to the settlement she made with her husband.
I understand that I'm reading a great deal into the letter I received. It could be that other circumstances (that we don't know about) led to Sophie making the choices she did. Still, all things being equal, I think the discussion above could be useful to Sophie. Do you think I'm being too harsh on her?
3. Track expenses.
If you've been reading Wealth Pilgrim for any length of time, you already know that I am a huge fan of knowing what it costs you to live every month. For Sophie, nothing is more important than having this knowledge. This will help her get out of the problems she's facing now and (more important) it will help her avoid facing these kinds of challenges in the future.
By tracking her spending, she'll know how much income she needs to generate and how much money she'll need to save in order to survive dry spells in the future. It will also generate an internal mechanism that will help her reduce her spending.
4. Find work.
Sophie already understands the importance of creating income. She's not sitting around waiting for her life to change – she's out there making things happen. She probably understands that she really only needs one "yes," so she doesn't really care how many "no's" she hears. Good for you, Sophie. I have a feeling that this is already something she is really good at.
5. Chillax.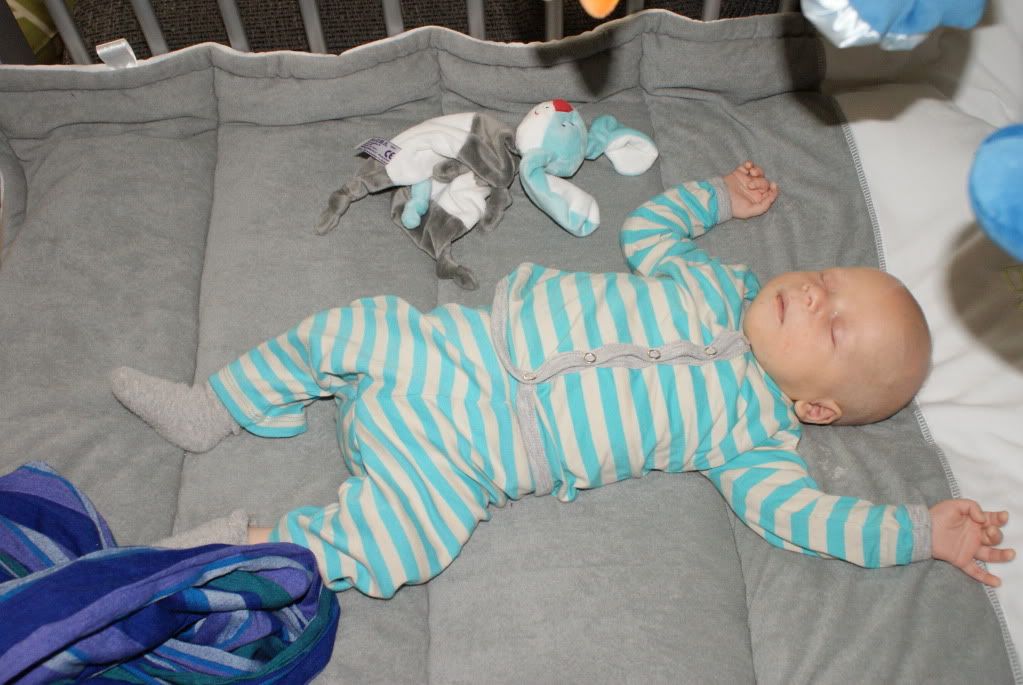 (I learned this word from my 23-year old. She hates it when I use hipster words. Therefore, I use them. Ain't I a stinker?)
Sophie will resolve her debt issues. Of that I'm sure. Why? Because she got into debt as a result of a very unusual circumstance rather than as a result of daily living.
When people tell me they have piled up credit card debt I always ask what caused the problem. If they tell me they got into debt to support their lifestyle, I always worry because most folks find it very difficult to reduce their standard of living regardless of how much money they have (or don't have).
But when something happens that is very unusual and (typically) non-recurring, I'm less concerned. Sophie's situation is unique and one she's unlikely to go through again.
6. Make saving priority #1 (after getting out of debt).
Sophie starts her new project shortly.  As soon as she gets her first paycheck, she should attack her debt problem with everything she has. The next step will be for her to work tirelessly on saving one to two years' living expense. (She'll be able to do this easily because she'll follow step #1.) The reason she needs so much savings is because finding work as an actor is something that she can't count on – despite her track record and talent.  The good news is it's much easier to start saving than you might think.
How can Sophie's experience with divorce debt help you?
You might not be an actor, but you might be facing some financial challenges at the moment. If so:
1. Celebrate your success. Get in touch with your strengths. Realize you've overcome obstacles in the past and you can and will do it again. Nothing has defeated you before…right? You're still here. This is nothing. You can do it.
2. Identify where you went off the tracks.
3. No matter what your financial situation is, track your expenses every month. This will only help you. You can stop doing this when I tell you to….(which will be never).
4. Take the best action you can that will have the most impact on the problem. Don't waste your time on addressing anything but the most crucial issue at the time.
5. Chillax. "This too shall pass." You've got a problem but if you're doing everything you can to remedy it, what else can you do? What's the point in beating yourself up or sitting home worrying? Worrying only saps your ability to solve problems.
6. Once you are free of debt, start to build up your savings.
Make sure you don't repeat the past and make the situation worse. Don't dwell on your mistakes, but own up to them.
Once you realize you're doing everything in your power to solve the problem, let it go. Make sure you understand what the root cause of your problem is. If very unique circumstances came together to cause this problem, create a solution – like creating a much bigger savings cushion. If the root problem is your lifestyle, be honest about it and solve it.
What other advice would you give Sophie? Have you faced similar challenges? How did you overcome them?