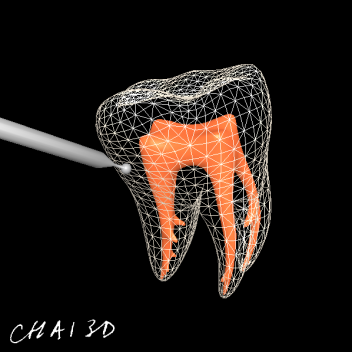 If you've experienced root canal, you know what it's like to have a financial emergency. Several years ago, I had two root canal procedures done. Two weeks ago, they failed.
I'm not 100% sure of what a "failed root canal" means, but I can tell you with absolute certainty – it ain't fun.
It felt like I had World War III going on inside my mouth…and no matter which side was winning…I was losing.
It occurred to me that the process of dealing with a medical emergency can serve as a model for resolving financial emergencies, like finding the best way to get out of credit card debt.
I wrote a long post on how similar these challenges really are over at Frugal Dad. You can read it by clicking here.
It's a long one but I think you'll find it worth your while. I hope you do find it helpful (why should my suffering go to waste?). I'd love to read your reactions and to see if you've had similar experiences.
If nothing else, please promise me you'll floss after you read it.