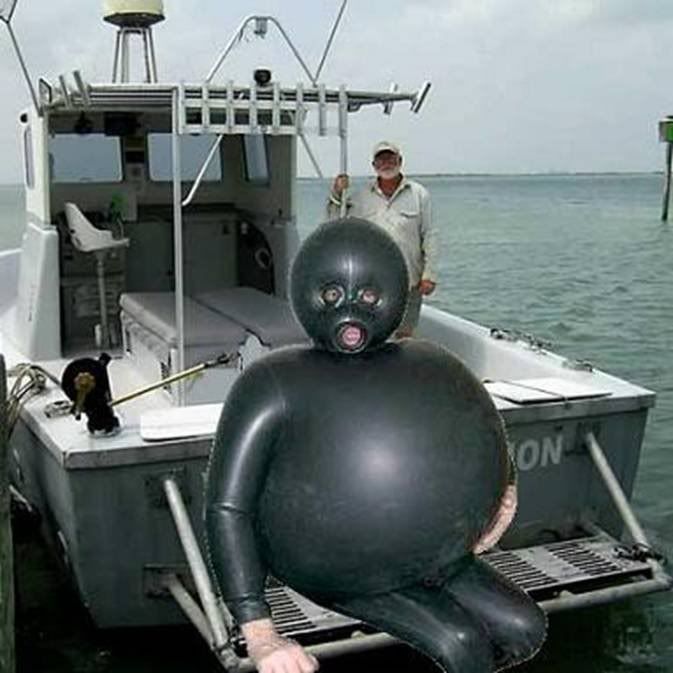 My wife has been traveling lately and I've been spending too much money. Can I blame her for busting my budget and lowering my credit score range?
How about you? Do you spend more money when you are a little lonely? I never thought of myself as someone who did this. But much to my dismay, I found myself doing exactly that only a few days ago.
As many regular readers know, my wife and youngest daughter are overseas visiting my eldest daughter. As a result, I find myself on my own more often. The upside of this of course is that it gives me a chance to get caught up with "Law and Order," one of my favorites. But you can only see so many episodes before they all start looking alike.
Hot Business Tip – If you are a small business owner who wastes time and wants to know
how to make your business successful
– consider hiring someone. Just having someone around might solve your need to fill up your time, and you'll be more focused and results-driven.
The bottom line is that I'm not used to being on my own and I really don't enjoy it all that much. Having said that, I do pride myself on being a person who is both self-sufficient and frugal. So why did I become obsessed recently with the ins and outs of different wet suits?
I tried surfing a few weeks ago and enjoyed it. I realized that in order to really pursue this hobby I'd need a wet suit. The chase was on. I spent time on the internet checking out quality and other specifications. So far, so good.
But I went to a number of stores and spent time talking to the people working there about the best wet suit to buy for my needs. I noticed how much I enjoyed just chatting with the people in the store.
This didn't become like a second job, but I normally would have never gone into any store. I hate wasting time. Under normal circumstances, I'd have done my research on the web and made my purchase – probably on eBay or Craigslist. I would have waited until I found a nice used suit before I bought anything.
But I didn't wait this time. And I didn't restrict my search for products and information to the web. Even though I didn't realize it at the time, what I needed much more than that wet suit was human interaction.
This realization didn't come to me immediately. I only realized it after I had the wet suit in my possession. Almost as soon I had the suit, I felt a craving to buy more surf stuff. I wanted to go back to those stores.
Fortunately I had the presence of mind to ask myself what was going on. It was then that I realized what I was really up to. Also, at that point I started to have a real understanding and sympathy for people I know who have a shopping addiction.
I don't think I have such an affliction, but I certainly saw how my behavior was tied to my emotions rather than a real objective need for the wet suit.
I thought about Elizabeth, a client who developed an addiction to the Home Shopping Network shortly after her husband passed away. Her addiction was exactly what she didn't need. What she really needed was to get involved with some credit builders instead of credit destroyers.
She bought so much junk that friends found it difficult to walk through her hallway. (I found out about it because Elizabeth's friend, who is also a client, called and told me about it.) I think she did this because she liked talking to people on the phone. She knew that when she calls the Home Shopping Network, they are always delighted to talk to her – and take her credit card information of course. But to her, it's worth it.
When I talked to Elizabeth, I explained that her spending was causing her great financial hardship, and we talked about how important it was for her to get her spending under control.
While she did understand and even agreed with me, I can see now how useless my advice was. Even though what I was saying was true, she couldn't hear me.
She just couldn't take being alone and needed some excuse to interact with people. If it meant spending money she didn't have, so be it.
Faced with the option of terrible loneliness or financial devastation, I'd take the financial mess too. While I'm not a shrink, had I known then what I realized the other day, I would have approached Liz differently.
Specifically, I would have encouraged Liz to get involved in a social group or job. To tell you the truth, sometimes the social interaction of working is worth more than the pay. In Liz's case, she could have used both.
So, is it my wife's fault that I spent too much money?
Of course not.
If I medicate my emotional needs with anything – including the purchase of a wet suit – it's my responsibility. Next time, I'll try to be aware of what's really going on and try to take better care of myself. Spend more time with friends. Volunteer to help others less fortunate than me.
I'm actually very grateful that I got to learn this lesson – and that my wife is coming home soon. Have you noticed that you spend more money when you are a bit lonely? Do you know somebody else who does? How did you approach the problem?
Subscribe & Get Your Free E-Book and E-Course as My Gift to You!
Once a week you'll get unique tips to make smarter money decisions about your investments, retirement, taxes, and career. You'll also get encouragement and ideas to help you get out of debt, earn more money, and generally stop worrying about your money.
Neal Frankle is a Certified Financial Planner™ with over 25 years experience. Subscribe today and tap into this wonderful, free resource!